Global, hard-working hero team
Norsepower consists of 50+ enthusiastic experts in Finland, China, Poland, and Germany. Our crew is passionate about helping our clients save fuel and cut emissions. Our main teams are HR, R&D, delivery, maintenance, sales, and management. If you would like to join us, you are in luck, as we are growing fast. Please check out our Careers page for more information!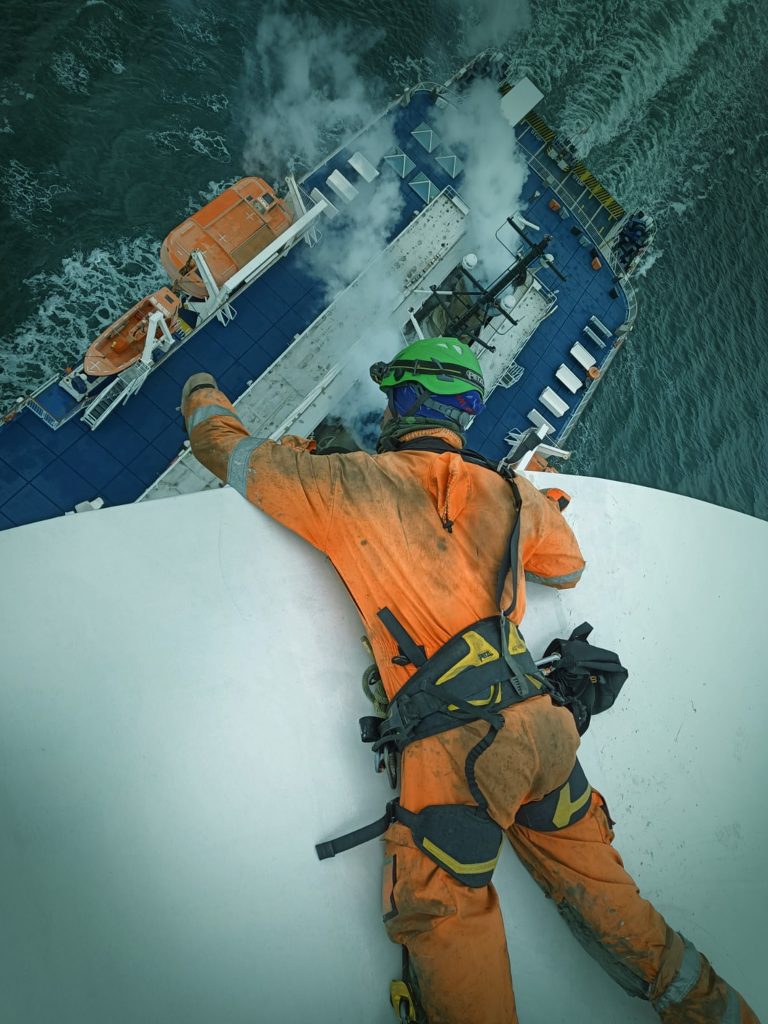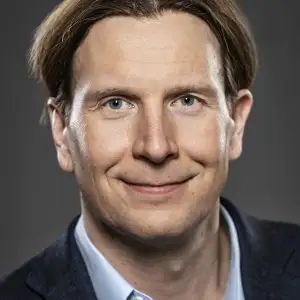 M.Sc. (Econ. & Tech.) Tuomas Riski is a serial entrepreneur who has had a successful career as partner and Vice President in Innofactor Plc, the largest Finnish IT service provider focusing on Microsoft technology. He was actively involved in developing the business from 5 persons to a publicly listed company of more than 200 employees. Tuomas has studied physics at Helsinki University of Technology and economics at Helsinki School of Economics.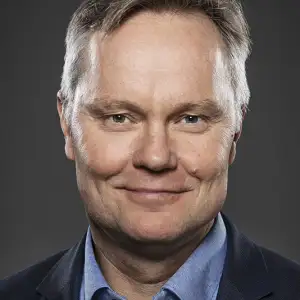 M.Sc. (Naval Architecture and Marine Engineering) & eMBA Jukka Kuuskoski has worked with ABB's marine business unit for 15 years in management positions of electric propulsion project delivery, sales and marketing, and service operations. Before joining Norsepower Jukka worked for 7 years in the wind power industry.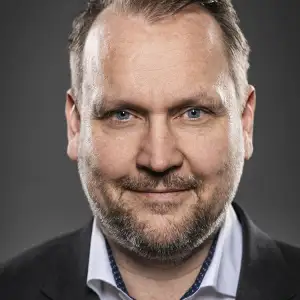 M.Sc. (Tech.) Jarkko Väinämö is an expert in the wind power industry. He has previously worked as Director of Engineering at Winwind, the first Finnish multi-megawatt wind turbine manufacturer. Before that he has held various R&D- and R&D-management positions within the wind power industry.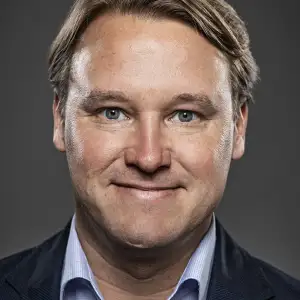 M.Sc. (Industrial Management) Kaius Nevaste is a senior Finance & Operations leader with over 15 years of experience varying from global stock-listed corporations to high-growth startup companies with constant change. Kaius has studied Industrial Economics and Finance at Helsinki University of Technology.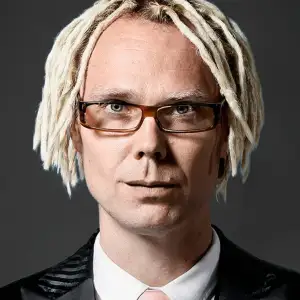 Jufo Peltomaa has decades of international business experience in business development, marketing and communications from fields of graphics technology, AI, recycling, robotics, and XR and martech. He has founded a string of start-ups and made several exits – and been in executive boards of public companies.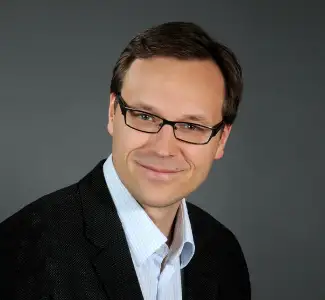 M.Sc. (Tech.) Timo Ahopelto has a unique track record of product creation, sales, marketing, and fund raising in the health and digital media industries. He was the founding CEO of CRF Health, the global leader in eDiaries for clinical trials. As Blyk's Head of Strategy, Timo was responsible for its ad business, country expansion, and funding. Timo is currently one of the key people and a co-founder of Lifeline Ventures.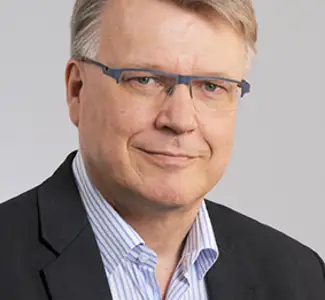 Mr Vesa Sadeharju is a Partner of VNT Management Oy since 2008. Vesa has 20 years of experience in the VC business and 15 years of experience in the technology industry. Prior to VNT he was a partner of 3i Group plc and a co-founder of SFK Finance Oy. Throughout his career he has had a wide selection of board memberships. Before his VC career Vesa worked with ABB in different business line managerial positions.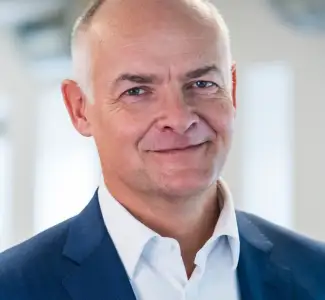 Prior to joining OGCI Climate Investments in 2019 Iain worked in private practice as a commercial lawyer. He worked with Freshfields in London and Moscow on banking transactions and with BG in Kazakhstan before founding and leading a successful boutique energy law firm in the upstream oil and gas sector. Iain has been practising law since 1990 and holds an MA in Jurisprudence from Oxford University and a Masters in European Law from the London School of Economics.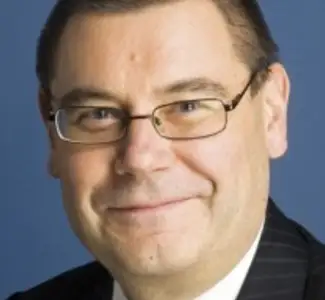 Authorized public accountant, M.Sc. (Econ.) Christer Antson has an extensive network of connections within the Finnish shipping industry. He has, among other tasks, been the CEO of Finnlines and the Chairman of the Finnish Shipowners' Association. Christer Antson is currently working as a partner and accountant at Nexia Oy.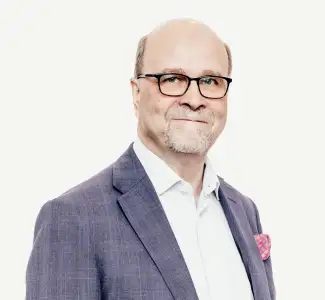 B.Sc. (Econ) Erik Floman is an independent Senior Advisor working with growth companies. He was previously heading Korkia Consulting, part of Korkia Oy, a Finnish company focusing on investments, financing and development. He has more than 25 years of management experience and has since 2007 worked as a management consultant focusing on growth concepts, concept creation, network building, startup companies, and M&A.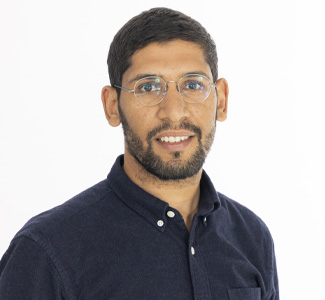 Youssef Belatar has been working in impact investing for the last decade, at Citizen Capital and at Mirova since 2021 where he is charge of the Private Equity Fund dedicated to environmental investments. Besides his investing career, Youssef is involved in a number of social causes including mentoring of students and entrepreneurs, sharing food with homeless people, and he serves on the board of several NGOs. He holds a Master's in Engineering from Centrale Supélec and a Master's in Management from ESCP Business School.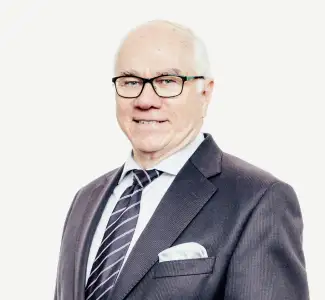 Mr Jorma Eloranta is one of the most experienced Finnish international business leaders. In his career he has been CEO of Metso, Kvaerner Masa-Yards, Patria Industries, and Finvest. Today he is on the board of directors for several companies (chair of Stora Enso and a board member for the Cargotec Corporation). He has also invested in several industrial start-up companies.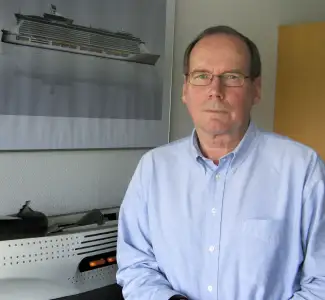 Professor, Dr. H.C. Kai Levander is probably the most famous Finnish naval architect. He was responsible for R&D, concept development, and feasibility studies in the Cruise and Ferries Business Area of STX Finland. He has been an innovator in many ship building projects such as the Finnjet gas turbine ferry, the Silja Serenade cruise ferry, the Windstar sailing cruise ship, and many cruise ships for Carnival and Royal Caribbean Cruises. He works for Norsepower as senior technical advisor.