Norsepower is a pioneer and market-leader of the rotor sail technology, and has been the most active player on the global market in R&D and patenting
Norsepower continues to develop its product to deliver further optimisations, including increased fuel savings and reduced carbon emissions.
All innovations which have enabled the efficient and reliable operations of Norsepower Rotor Sails™ have been patent-protected.

Norsepower continuously monitors the development of rotor sail intellectual property rights (IPR) and protects its patent rights accordingly.

Norsepower actively develops its IPR portfolio and

 currently has 66 active published patents, listed below.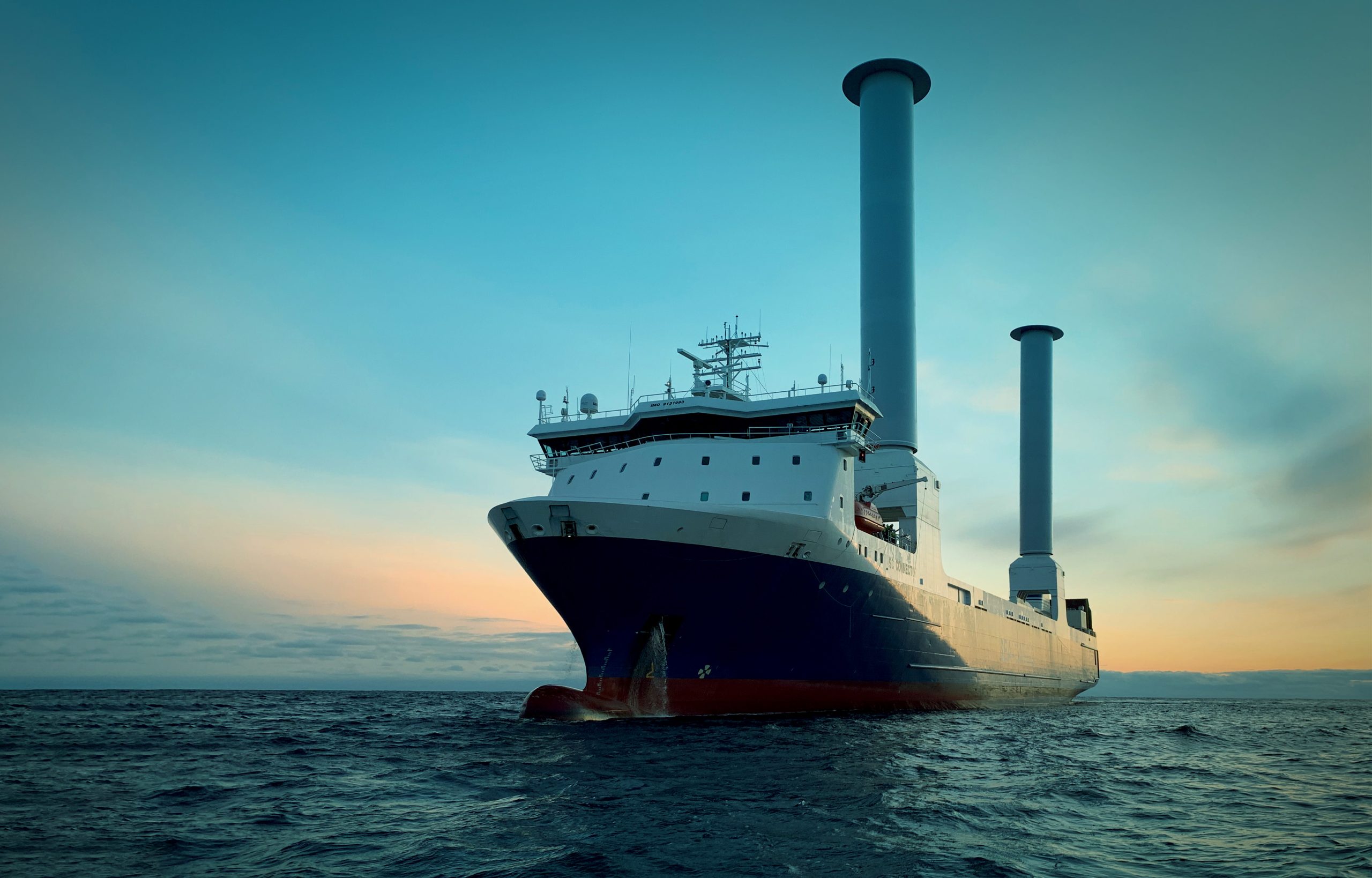 Patents
AU2014350028
AU2015238993
AU2021321360
BR112016017646
BR112023000974
CA2929493
CA2943017
CA3185796
CN106103269B
CN106255637B
CN116171249
CN212183204U
DK3068688T
DK3126218T
EP3016853
EP3016854
EP3068688
EP3126218
EP3202657
EP4172037
ES2659807
ES2744326
FI-126441
FI-127248
FI-129126
FI201605073
FI201705020
FI202005780
GB201312053
GB201312054
GB201320260
GB201405794
GB2514855
GB2514867
GB2515803
GB2524753
HRP20180161
IN201617019289
IN201617034801
IN-357722
JP2016534942
JP2017507846
JP6163614
JP6234598
KR101836145
KR101836147
KR20160026893
KR20160087844
KR20170008205
KR20230024998
NO3126218
PL3126218
US10099762
US10227121
US20160121986
US20160147228
US20160280347
US20170088245
US9394043
US9946261
WO201501171
WO201501172
WO2015150624
WO201571537
WO2018130745
WO202229362